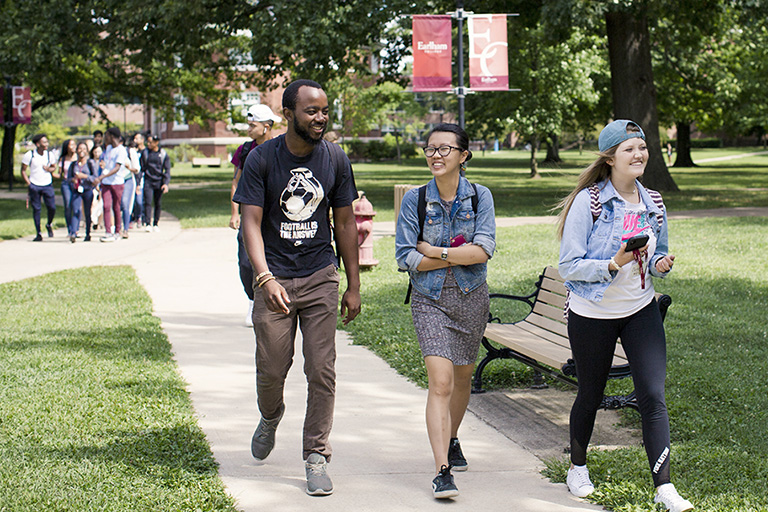 A college visit, also called a campus tour, is a tour of a college or university's campus. Prospective students, their family members, and other visitors take campus visits to learn about the college or university's facilities, as well as student life, culture on campus, academics, athletics, and programs offered by the institution.
Your 10th - grade is the perfect time to visit a college or university campus and get on the admissions office mailing list. It's also a part of your demonstrated interest college admissions representatives love to see from students.
A campus visit is also your opportunity to get a firsthand view of a college. A college catalog, brochure, or website can only show you so much.
Program Overview
This program was created by My Readiness Coach in partnership with the Pacers Athletic Center Grand Park to help student-athletes prepare for becoming eligible to participate in college sports at Division I, II, III, NAIA, or junior college. We have created this college and career readiness platform to help guide you through an important time in your life. Continuing your academic and athletic career in college requires a tremendous amount of work.
While this program for the student-athlete can assist you through the college recruiting and admissions process, you are the generating force to ensure that the necessary tasks get accomplished. The success of this process also depends upon realistic evaluations of your ability, both in the classroom and in the sports arena. Please use this information to help further your opportunities beyond high school.  There are many people to assist you along the way from our team.
Who will assist you?
Present and former college admissions representatives
College coaches
Financial aid officers
School counselors
Team of student advisors
SAT and ACT Prep Experts
Coming soon 10th - Grade 2021 Student-Athlete Syllabus
Building your College Support Team
Help your students visualize the story with a captivating video about your course. Give more context with a brief description here. You can also leave the Header and Description text fields empty to let the video speak for itself.


10th - Grade Core Courses
Below is a sample high school course schedule that would ensure a student-athlete was on track to meet all of the DI and DII core course requirements.
Your Sophomore class schedule should resemble the courses below:
English II

Geometry

Biology

Spanish II

Social Science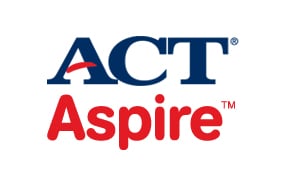 ACT Aspire is a powerful tool to help students and their parents monitor progress toward a successful ACT test from third grade through tenth grade. The Aspire test assesses students' readiness in five areas covered by the ACT test: English, math, reading, science, and writing.
The ACT Aspire Test will not count toward your actual scores for college admissions. It's just a practice test for the upcoming ACT exam you will take your junior year that will count towards your college admissions test scores.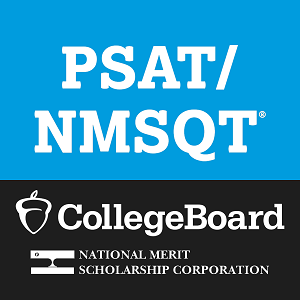 Students in 10th and 11th grade can take the new PSAT/NMSQT and PSAT 10 to measure readiness for college, access scholarships, and practice for the SAT.
The Preliminary SAT/National Merit Scholarship Qualifying Test (PSAT/NMSQT) and PSAT 10 measure what students learn in school, determine if students are on track for college success and open doors for opportunities to prepare and pay for college. The PSAT/NMSQT is open to 10th and 11th graders in the fall on three administration dates in October.
Sample Curriculum
Each month student-athletes are taken through a college and career readiness timeline to help them through the process of becoming eligible to play sports at an NCAA Divison I, II, III, NAIA, or Junior College. This process is done with a team of college admissions, financial aid, and SAT and ACT Prep student advisors. Students are supported on each of the critical steps they will need to accomplish to get into their dream school with a possible scholarship, or with financial aid.
Available in days

days after you enroll

10th Grade Student - Athletes Assignments: Month of June
Available in days

days after you enroll

10th - Grade Student - Athletes Assignments: Month of July
Available in days

days after you enroll

10th - Grade Student - Athletes Assignments of the Month of August
Pros to Working While in 
High School
It can teach the value of money. Without a job, teenagers must rely on other people's money. Having a job gives students their own money and can help them understand the true value of a dollar. ... Holding down a job can make students feel more capable than they might otherwise feel.
Colleges and Universities value work experience because it shows you've learned responsibility as well as skills with time management and teamwork. Colleges won't expect students with significant work or athletic obligations to have the same level of extracurricular involvement as students who don't work.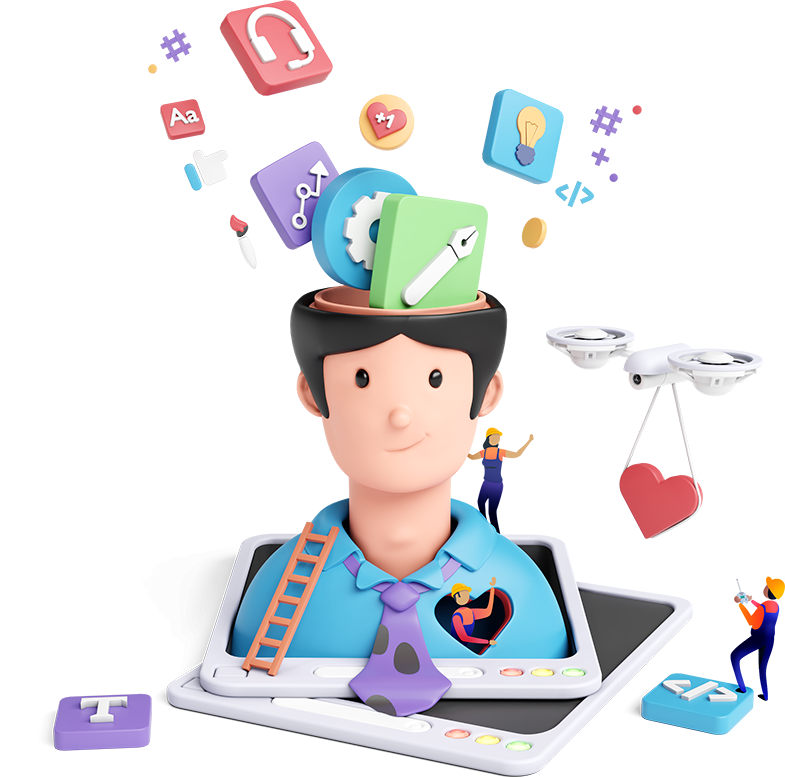 Check your inbox to confirm your subscription