New NCAA Eligibility Requirements
The NCAA Eligibility Center certifies whether prospective college athletes are eligible to play sports at NCAA Division I or II institutions. It does this by reviewing the student-athlete's academic record, SAT® or ACT scores, and amateur status to ensure conformity with NCAA rules.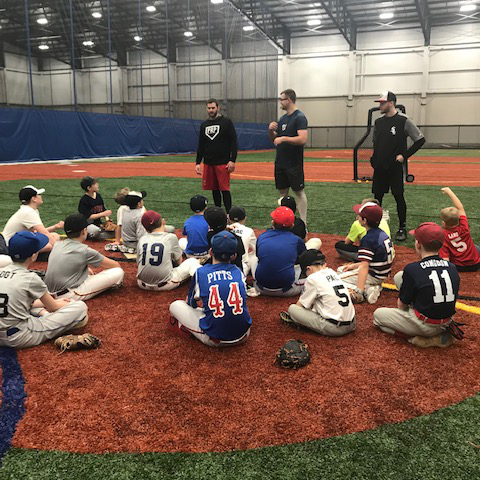 Meeting the calls for demand
This program was created by My Readiness Coach in partnership with the Pacers Athletic Center Grand Park to help student-athletes prepare for becoming eligible to participate in college sports at a Division I, II, III, NAIA, or junior college. Together we have created this college and career readiness platform to help guide you through an important time in your life. Continuing your academic and athletic career in college requires a tremendous amount of work.
 While this program for the student-athlete can assist you through the college recruiting and admissions process, financial aid, and college transition you are the generating force to ensure that the necessary tasks get accomplished. The success of this process also depends upon realistic evaluations of your ability, both in the classroom and in the sports arena. Please use this information to help further your opportunities beyond high school.  There are many people to assist you along the way from our team.
Getting Recruited to Play College Sports
Getting recruited to play sports in college can be an arduous process for many high school athletes and their families. There is a ton of rules, strategies, tips, and ideas that you need to know and understand to play the recruiting game. That is why My Readiness Coach and the Pacers Athletic Center Grand Park have partnered to bring you the best college and career readiness program for high school student-athletes and their parents.
Important First Steps in the Recruiting Process
College coaches are required to generally follow specific steps through their collegiate athletic recruiting process. Having a working knowledge of how recruiting works will help potential student-athletes understand where they are in the recruiting process and what still needs to take place going forward.
These steps could include the following:
Preparing a list of prospective student-athletes
Send out a series of recruiting letters, student questionnaires, and camp invites to athletes they are interested in recruiting
Coaches will conduct evaluations on the athletes they are most interested in
Extend verbal offers and scholarships opportunities
Sign athletes to a National Letter of Intent
It is imperative to be prepared for the total recruiting process, that is what My Readiness Coach and Pacers Athletic Center Grand Park has created. The NCAA and NAIA and junior colleges look at every year of classes taken throughout your high school career, not just your junior and senior year like many families and student-athletes believe. It would be smart on your part to know exactly which NCAA core courses, GPA requirements you need to take to be eligible to compete at an NCAA, NAIA, or junior college school you will need. You need to be conscious of your GPA each year and your college SAT or ACT testing requirements. Those are just a few of the aspects of the recruiting process. There is much more to know.
Click here to view the 11th - Grade Student-Athlete Summer Boot Camp Syllabus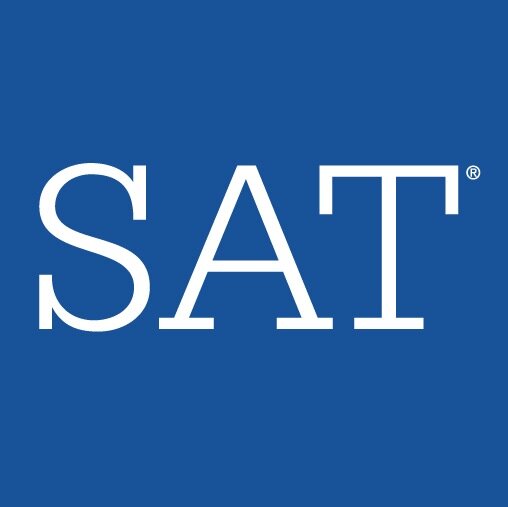 This is the year your SAT scores will count towards college admissions and scholarships. When registering for the SAT exam please use the following code for the NCAA 9999.
The SAT is a college entrance exam that many colleges and universities in the United States use as part of the college admissions process. Looking for basic information about the SAT test format? We've got it!
SAT Basics
The SAT is a standardized test that measures a student's skills in three core areas: Critical Reading, Math, and Writing. Students in grades 11 and 12 take the SAT so that they can submit their scores to colleges as part of the college application and recruitment process.
SAT Format
The SAT is composed of three main sections — Math, Evidence-Based Reading, and Writing. There is an optional 50-minute essay, and total testing time with the essay is 3 hours and 50 minutes. The breakdown of each remaining section can be found throughout the program for college admissions testing.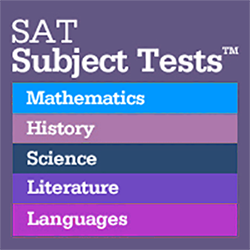 Several of your colleges or universities might require you to take an SAT SUbject exam as part of the admissions process.SAT Subject Tests are college admission exams on specific subjects. These are the only national admission tests where you choose the tests that best showcase your strengths and interests.


The Basics
There are 20 SAT Subject Tests in five general subject areas: English, history, languages, mathematics and science. See the subjects.
Each Subject Test is an hour long. They are all multiple-choice and scored on a 200–800 scale.
Subject Tests test you on your knowledge of subjects on a high school level. The best way to prepare is to take the relevant courses and work hard in them.
When, Where, and How
SAT Subject Tests are generally given six times in any given school year, on the same days and in the same test centers as the SAT — but not all 20 tests are offered on every SAT date. Find out when specific tests will be given.
You can take one, two, or three Subject Tests on any test date.
You can't take the SAT and an SAT Subject Test on the same day.
Some SAT Subject Tests require you to bring special equipment — for example, CD players for Language with Listening tests.
You choose what tests to take when you register, but on test day, you can add, subtract, or switch tests — with some limitations.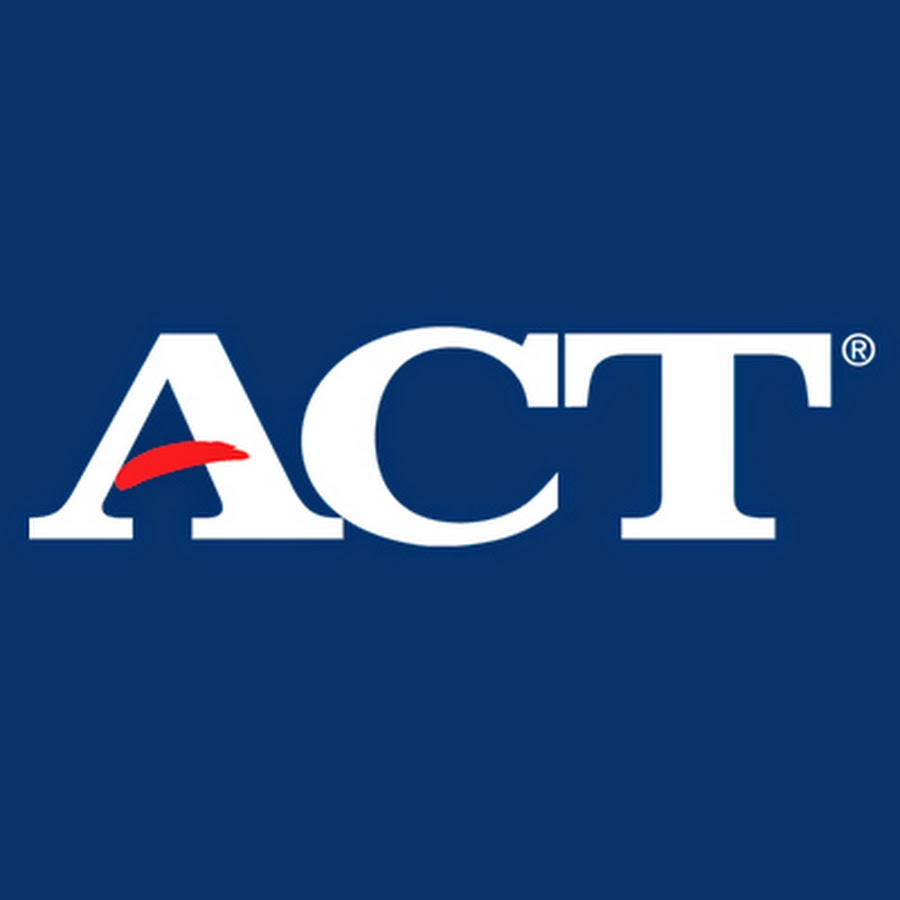 About the ACT
The ACT is an entrance exam used by most colleges and universities to make admissions decisions. It is a multiple-choice, pencil-and-paper test administered by ACT, Inc.
The purpose of the ACT test is to measure a high school student's readiness for college and provide colleges with one common data point that can be used to compare all applicants. College admissions officers will review standardized test scores alongside your high school GPA, the classes you took in high school, letters of recommendation from teachers or mentors, extracurricular activities, admissions interviews, and personal essays. How important ACT scores are in the college application process varies from school to school.
Overall, the higher you score on the ACT and/or SAT, the more options for attending and paying for college will be available to you.


When should I take the ACT?
Most high school students take the ACT, SAT, or both during the spring of their junior year or fall of their senior year. It's important to leave time to re-take the test if you need to raise your score before you apply to college. The ACT exam is offered nationally every year in September, October, December, February*, April, June, and July*.
*No test centers are scheduled in New York for the February or July test dates. No test centers are scheduled in California for the July test date.
What is on the ACT?
There are four ACT sections:
English

Reading

Math

Science
The ACT also includes an optional 40-minute Writing Test. Some colleges may require that you complete the ACT Writing Test.
Sample Curriculum
Each month student-athletes are taken through a college and career readiness timeline to help them through the process of becoming eligible to play sports at an NCAA Divison I, II, III, NAIA, or Junior College. This process is done with a team of college admissions, financial aid, and SAT and ACT Prep student advisors. Students are supported on each of the critical steps they will need to accomplish to get into their dream school with a possible scholarship, or with financial aid.
Available in days

days after you enroll

11th Grade Student - Athletes Assignments: Month of June
Available in days

days after you enroll

11th - Grade Student - Athletes Assignments: Month of July
Available in days

days after you enroll

11th - Grade Student - Athletes Assignments: Month of August
11th - Grade Core Course Completion
Classes that are NCAA core courses for 11th grader will include:
English: English 1-3, American Literature, creative writing
Math: Algebra 1-3, Geometry, statistics
Natural of physical science: biology, chemistry, physics
Social science: American History, civics, government
Additional: comparative religion, Spanish 1-4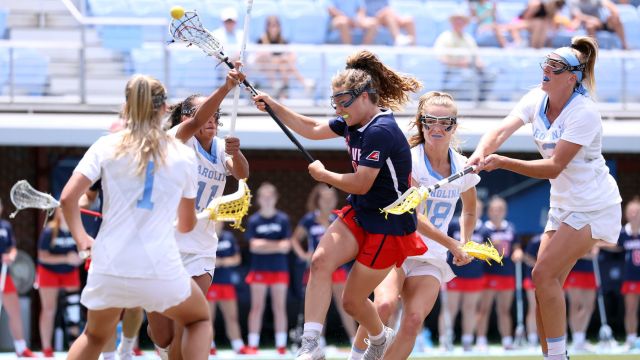 Check your inbox to confirm your subscription