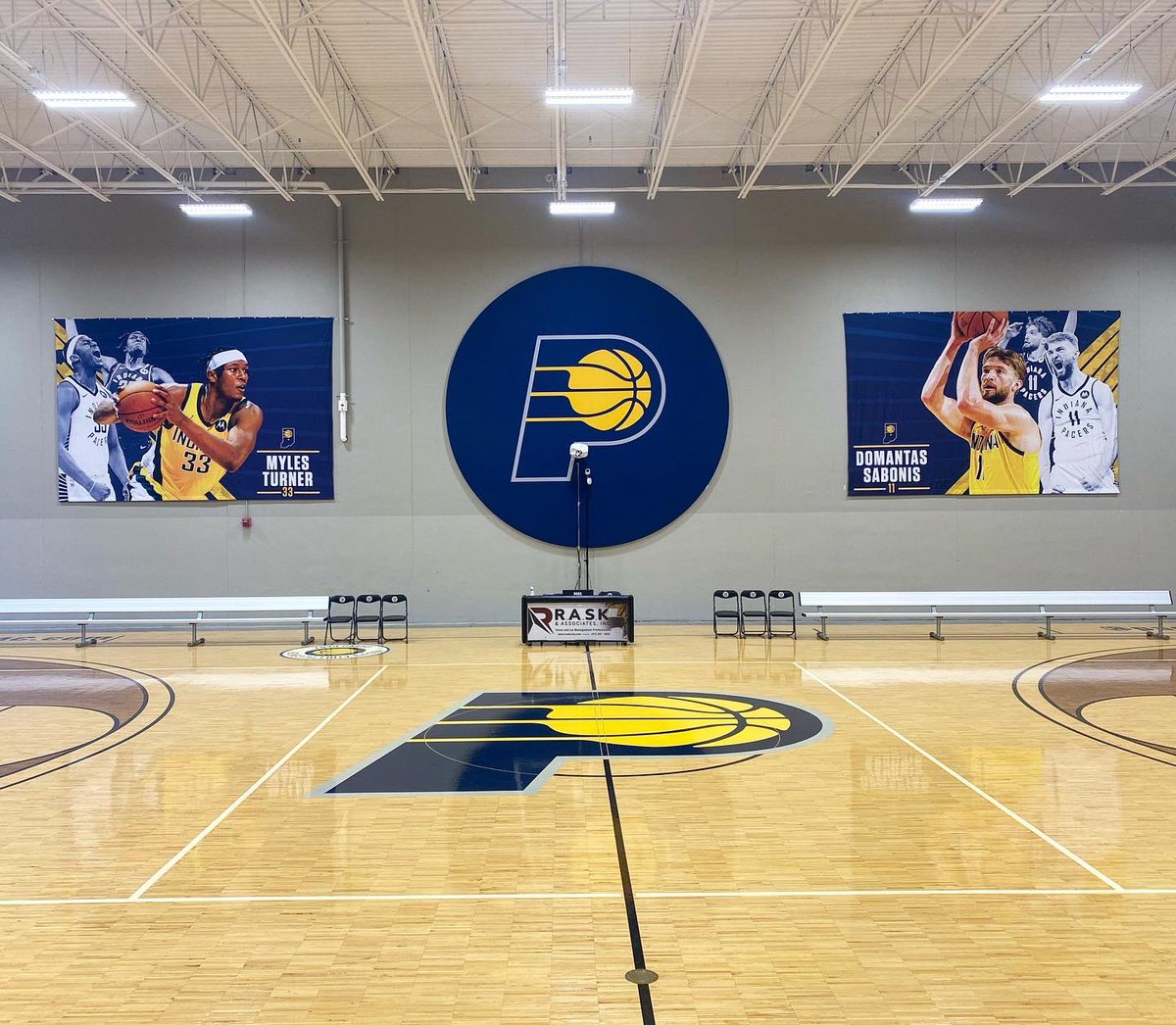 Why partner with My Readiness Coach?




Pacers Athletic Center Grand Park partnering with My Readiness Coach was a no-brainer. The chance to help our athletes navigate the college planning and recruitment process is exciting and we believe it enhances the overall experience of being an athlete at Pacers Athletic Center Grand Park. With our athletic expertise and My Readiness Coach's college and career programs, many young athletes will get the opportunity to attain the future they desire.


Click here to view the 12th - Grade Student-Athlete Summer Boot Camp
Coming soon 12th - Grade 2021 Student-Athlete Syllabus
Are You Good Enough to Play College Sports?
Are you a student-athlete planning to play sports in college? Finding the right sports program and school for you is all about the best overall fit. Make sure you are considering academics, campus culture, and financial aid in addition to the athletics program during your search for the right college. 
Whether you have dreams of playing at Division I, II, or III levels, NAIA, or Junior College level and in some cases turning pro or, you just want to play for fun, My Readiness Coach/Pacers Athletic Center Grand Park College and Career Readiness Program will help you understand all of the necessary steps needed to become eligible to play and gain acceptance into your dream school.
Benefits of Playing College Sports
Future Employers Look for Intangibles
Potential employers search for those who go the extra mile, both inside and outside of the classroom. Taking advantage of participating in a college sports program and being able to balance your time between classes, long hours of practice, traveling to games, film, and most importantly staying on top of your academics, shows a student's work ethic. Additionally, former college athletes learn leadership skills, develop teamwork skills, and time management skills, all of which are important to becoming a part of the workforce.
Life Lessons Learned
Former college athletes that we have worked with often say that they have learned several life lessons because of playing college sports. The ones we hear the most are teamwork, work ethic, and important time management skills. Also, college athletes are put in several situations where they have to learn to adapt quickly or they won't make it. Hence, why playing a college sport is a commitment. But remember, there is no better place to learn the skills of selflessness and leadership than on the playing field or court.
Building Lifelong Relationships
Building relationships is at the top of the list of benefits you will gain from playing at the college level. Building and maintaining relationships is tremendously imperative skill athletes have, and no one can take that away from them. Those relationships will continue after your four years of playing. The relationships you build with your teammates, coaches, administrative staff, professors, and your peers will be people you invite to your wedding someday, references on your resume, help with getting job opportunities, and you never know one of them may even offer you a job.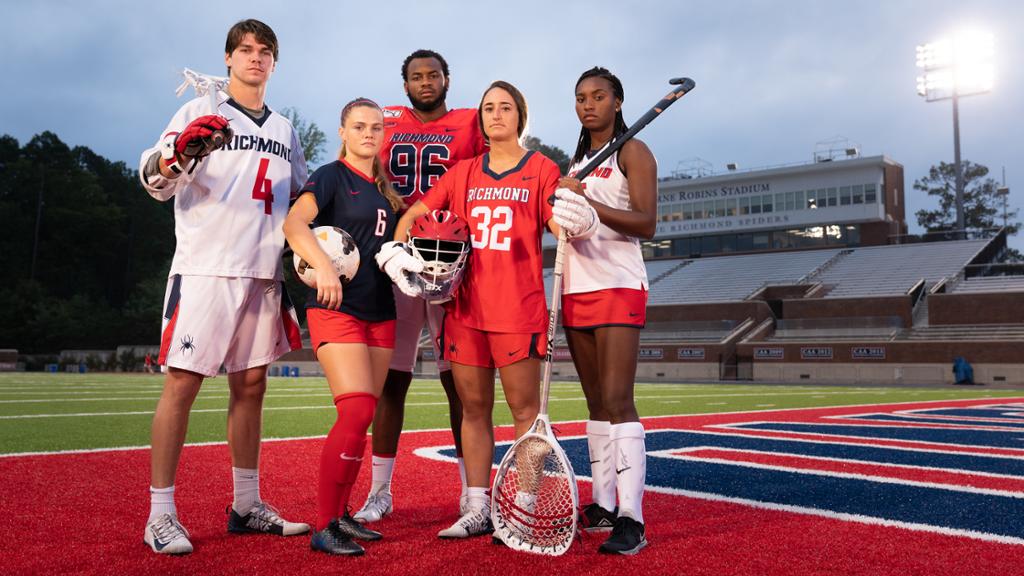 Playing at an NCAA I, II, Or III School
DI, DII, and DIII athletics are all different in their own ways, but each provides student-athletes with the opportunity to learn, compete, and ultimately succeed. Division I school usually has the largest athletic budgets and the most school spirit, which also means more demand on the athletes' time. Division II schools have smaller athletic budgets but still, compete at a very high level fostering a great balance between academics and athletics. Of the three divisions, Division III schools have the smallest athletic budgets and are less demanding on athletes, while still giving them the opportunity to compete.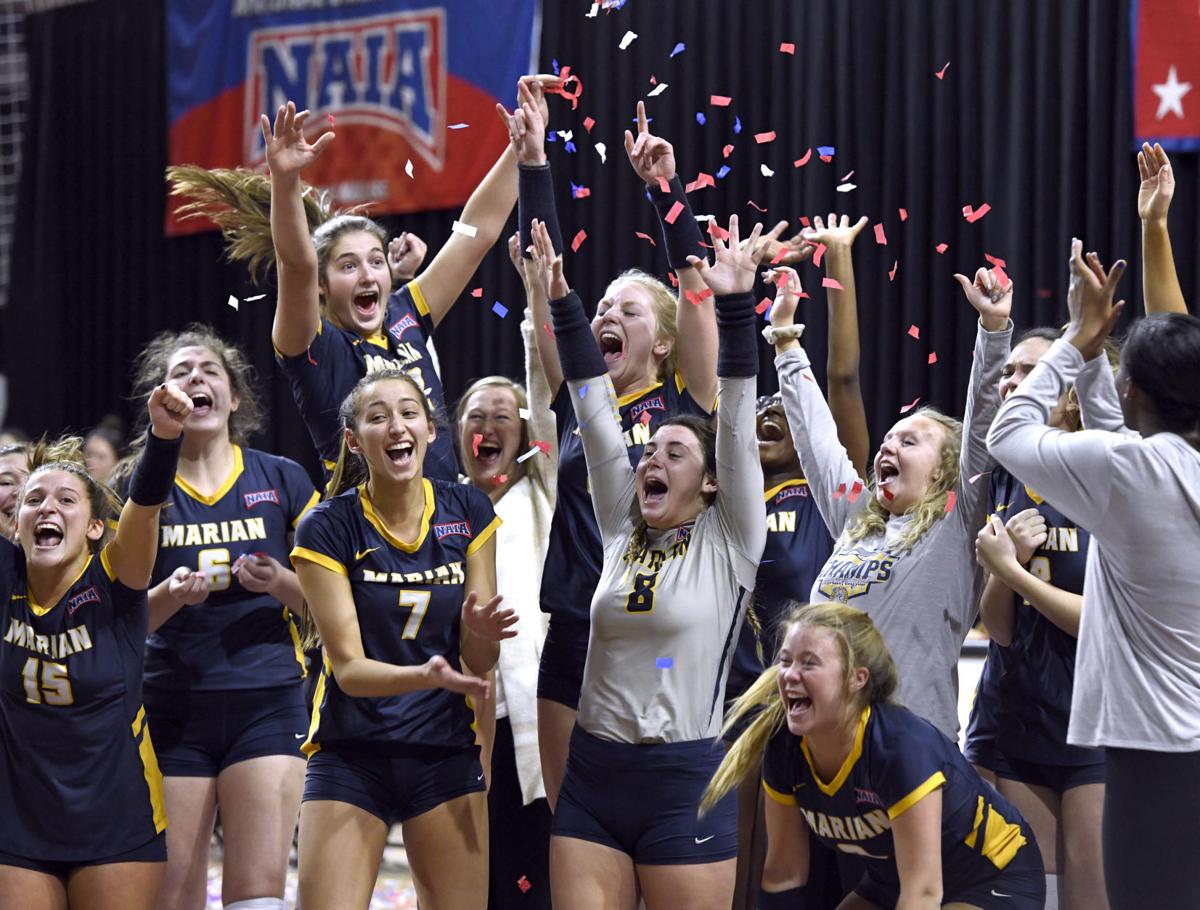 Playing Sports at an NAIA Schol
The NAIA is like the NCAA Division II in terms of size and play but consists of more private schools and fewer regulations than the NCAA. Like the NCAA Division II, these institutions offer mostly partial scholarships and only some full scholarships.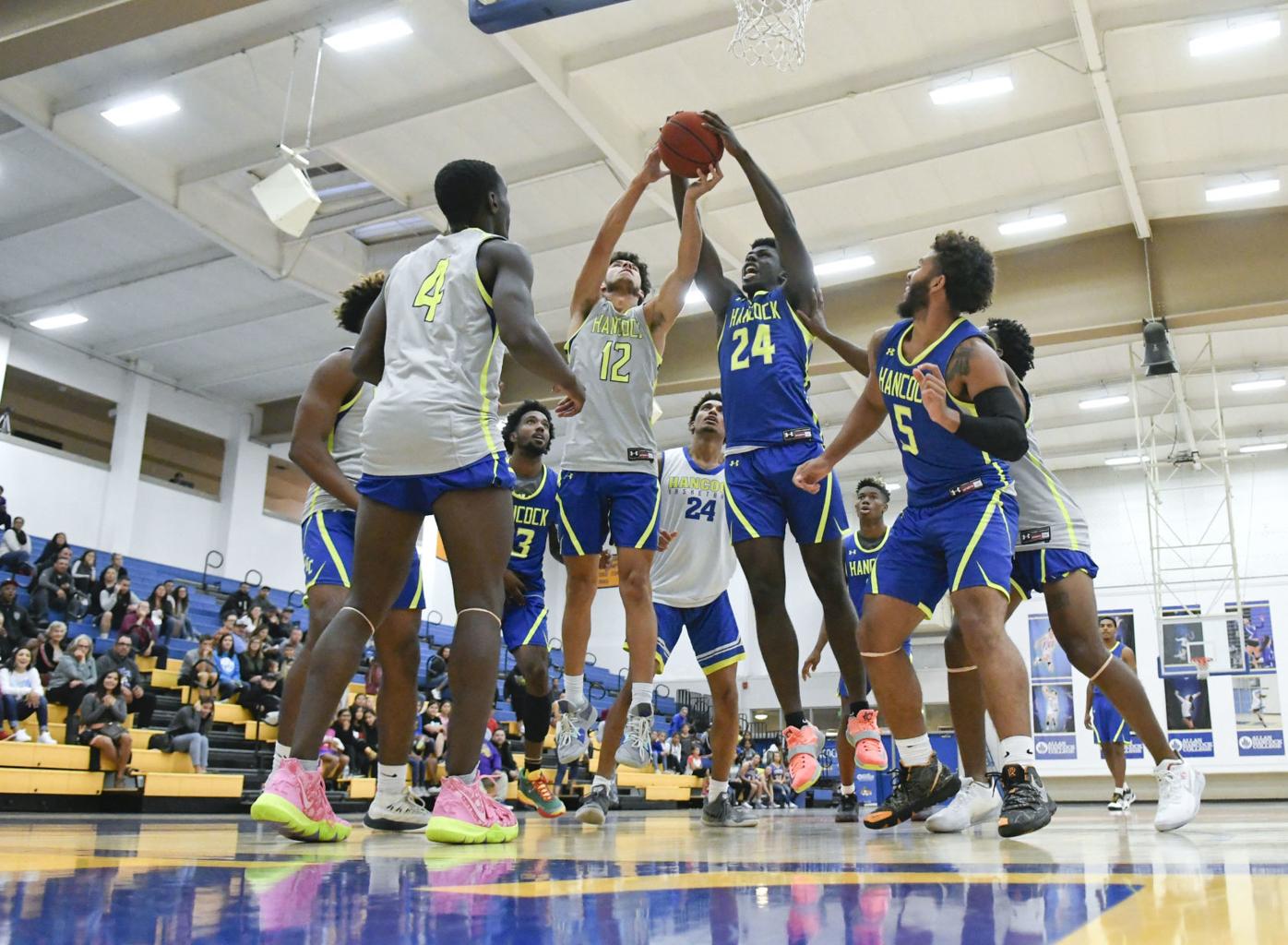 Playing Sports at a Junior College
The NJCAA is the governing association of community, state, and junior college athletics. Joining an institution in the NJCAA is a great route for athletes to improve their skills, gain playing experience, and work on their academics in a college setting.
Sample Curriculum
Each month student-athletes are taken through a college and career readiness timeline to help them through the process of becoming eligible to play sports at an NCAA Divison I, II, III, NAIA, or Junior College. This process is done with a team of college admissions, financial aid, and SAT and ACT Prep student advisors. Students are supported on each of the critical steps they will need to accomplish to get into their dream school with a possible scholarship, or with financial aid.
Available in days

days after you enroll

12th - Grade Student - Athletes Assignments: Month of June
Available in days

days after you enroll

12th - Grade Student Athletes Assignments: Month of July
Available in days

days after you enroll

12th - Grade Student - Athletes Assignments: Month of August
Planning for College Admissions
Preparing to participate at either a Division I, II, or III school is not all about being a great student-athlete. You must first get accepted into a school. College applications: words that strike fear in the hearts of many high school juniors and seniors, but there is no need to panic. While the college application process will always be associated with some stress, the more you know about it the better you will manage and the more likely you are to achieve your higher education goals. With that in mind, this program helps explain the college application and admissions process along with preparing you to become eligible to participate in sports. Get information and resources to help you conquer each step of the process. From start to finish My Readiness Coach and the Pacers Athletic Center Grand Park program is the right starting point.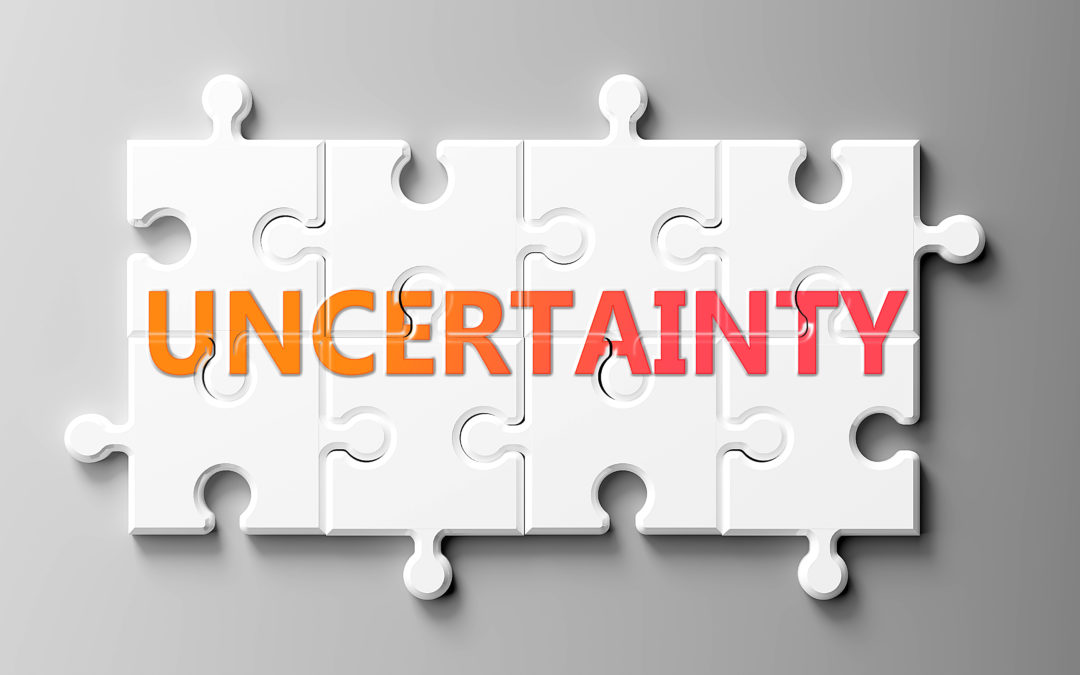 Check your inbox to confirm your subscription